I want to add $228,000 in monthly revenue to your practice this month…Completely risk-free!
In fact, I want to send you surgery-ready patients for FREE to get started… are you in?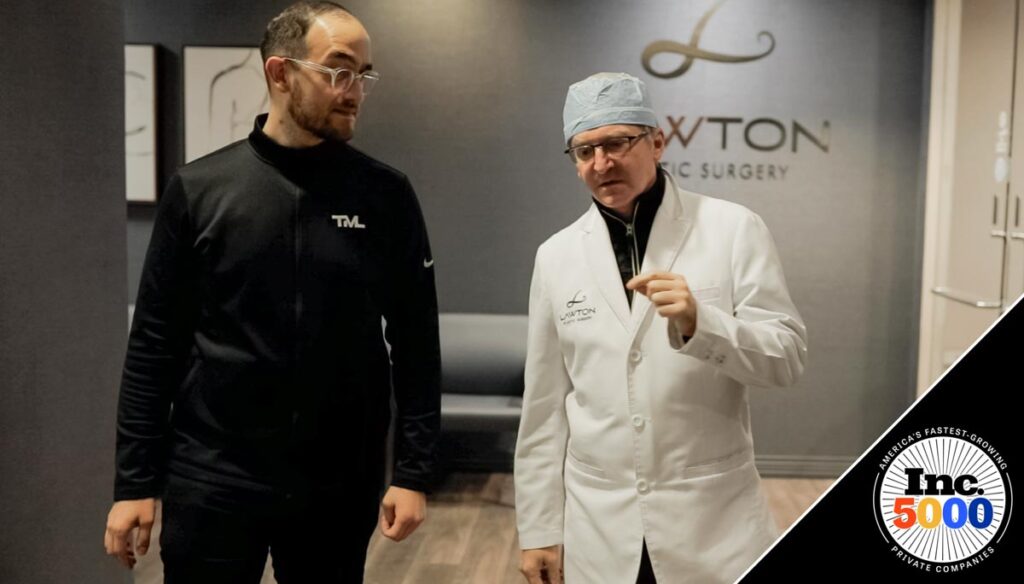 Warning:
We only take 8-10 new practices every month, and stick to 1 practice per territory. Depending on when you're reading this, those spots might be gone.
Inquire on availability via call/text 830-776-3119 or schedule a call-back by using the calendar below:
Choose a time & date that suits you to connect over a 30-minute chat.